Written By:

Laura Gaskill
Source: https://www.houzz.com/magazine/the-well-stocked-minimalist-stsetivw-vs~34774699?utm_source=Houzz&utm_campaign=u15988&utm_medium=email&utm_content=gallery6_8&newsletterId=15988
Is it possible to maintain a well-stocked and clutter-free home? On the surface it may seem these are polar opposites, but I like to think of them as more akin to two sides of a scale. Whether I'm decluttering or making a purchase, the goal I keep in mind for my own home is to have just enough of just the right stuff. This is stuff that helps make life easier or simpler, or saves time and money. If you are also looking to simplify without giving up all of your possessions, these tips can help.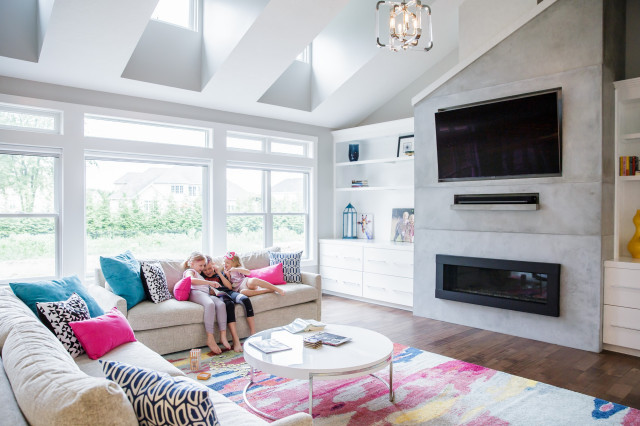 Make Sure Your Stuff Reflects Your Life as It Is Now
A well-stocked home looks different for each person and changes with time. The things a parent of young children needs at home are quite different from what a college student or a retired couple needs. Whenever you shift life phases — from moving to a new area to starting a new career — take it as an opportunity to assess your stuff.